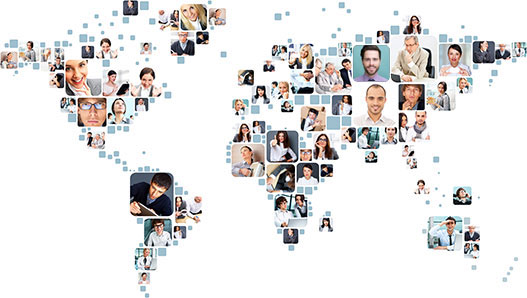 Explore Your Alternatives
Your source for perspectives on financial markets and the economy.
Whether your mission is to find a particular investment style, strive to meet personal or organizational goals, adopt socially responsible investing principles, or support the mission of the Presbyterian Church – New Covenant Funds offer a diversity of investment approaches and charitable giving options.
Whatever your mission, New Covenant Funds may be right for you.
Socially Responsible Investing
It is possible to do well while doing good. This is the premise behind Socially Responsible Investing – a distinctive feature of New Covenant Funds.
Fund Name
Price

Balanced Growth Fund




(NCBGX)

$110.56

Growth Fund




(NCGFX)

$47.14

Balanced Income Fund




(NCBIX)

$22.75

Income Fund




(NCICX)

$24.48
* Price as of September 17, 2020
Latest Knowledge & Resources
Weekly Update
September 4, 2020
Weekly Update
August 28, 2020
Weekly Update
August 21, 2020
Weekly Update
August 14, 2020